VerseBorn is back with a vicious vendetta as he gives listeners whiplash with the new joint "Wild Out", produced by the #TeamKonQuest titan himself!
VerseBorn drops gems and proves once again why the KonQuest Now insignia carries weight from the west coast to a captivating worldwide reach. Featuring insights from Red Pillar of KTL, "Wild Out" touches on a variety of topics that gleam with implicit pertinacity in the uncertain times of today.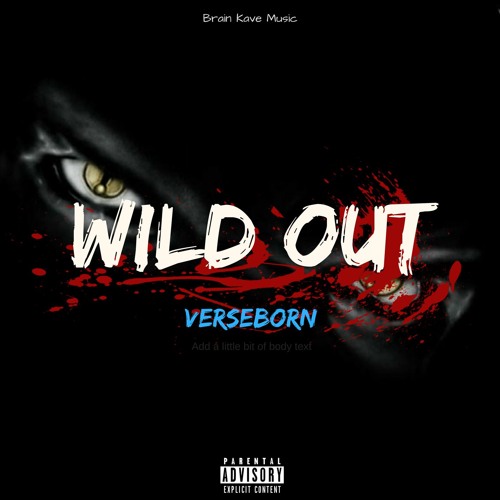 Click [Here] To Stream/Download
While unleashing a devastating barrage of bars, VerseBorn strikes the audio soundscape with melodious metaphors and punchlines creating a dazzling display of artistic expression that the veteran mc has become so well known for.
Stream "Wild Out" and fortify yourself with the information necessary to help make the strategic moves needed to uplift your current situation.